7 tags
11 tags
6 tags
knarlandahedgehog: "it's just a phase," I whisper as my cells divide
7 tags
8 tags
8 tags
7 tags
10 tags
7 tags
8 tags
7 tags
6 tags
8 tags
7 tags
6 tags
9 tags
9 tags
7 tags
8 tags
8 tags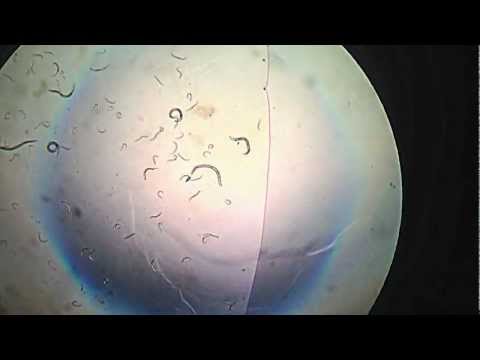 6 tags
8 tags
8 tags
breadmayne: Sherlock Ohms and John Wattson: A Study in Physics
7 tags
7 tags
8 tags
7 tags
7 tags
6 tags
7 tags
6 tags
5 tags
asszusa: yea i play an instrument A TEXAS INSTRUMENT!!!!!!! (loud aggressive button clicking)
8 tags
7 tags
6 tags
6 tags
Why You Should Not Clean Your Room
sortofscientifictheories: Situations of greater entropy are statistically favoured. Things that are statistically favoured tend to happen, especially over time. A disordered room has greater entropy than an organized one. Thus an organized room will tend to become disordered over time. The only way to reverse this is by continually putting in energy from an outside system (i.e. making the effort...
7 tags
7 tags
8 tags
7 tags
6 tags
9 tags
9 tags
dracomlafoy: woah someone studying atoms is just atoms trying to understand themselves Mind blown.
8 tags
6 tags
9 tags
2 tags
URL
I have bought out a URL and I am now http://sciencejokesdaily.com, although my Tumblr URL is still http://sciencejokes.tumblr.com.
7 tags
8 tags
Astronomy Ruined My Sense of Romance
Friend: I love this quote… "Good friends are like stars. You don't always see them, but you know that they are always there."
me: Actually, many of the stars we currently see are already burnt-out and dead, but we just don't know it yet because their light is still traveling toward us.
Friend: Fine. We'll change it. "Good friends are like stars…
me: …They're very shiny but a lot of them might be dead."
Friend: And once again, you ruin the romance with logic.
me: Well some might not be dead yet. Although technically if they're not already dead they're most likely currently in flames.
Friend: *sigh*
me: How about this?: "Most of your friends are dead, but the ones who aren't dead are on fire. It's complicated to explain, but it's nice to watch from a distance. Much like friendship."
Friend: Yeah. That's almost exactly the same sentiment.
me: It's a gift.
6 tags